Mojulate | Melodic MIDI Files Bundle
---
Get full access to every every MIDI file pack for a fraction of the price. 100's of melodies, chord progressions and arp sequences designed to inspire and kickstart your next project. Drag and drop every MIDI file into your DAW and get creating now.
all midi files in 1 pack
edit
Hundreds of individual MIDI files ready to dissect, edit or use exactly as they are. if you're looking for instant inspiration, you've found it.
create
Every single MIDI file is 100% royalty free so get them loaded into your projects, get producing and get releasing faster than ever.
innovate
All melodies are completely unique to one another so you will have hundreds of track ideas to find that one perfect for your next track.
A NEW STANDARD IN SOUND DESIGN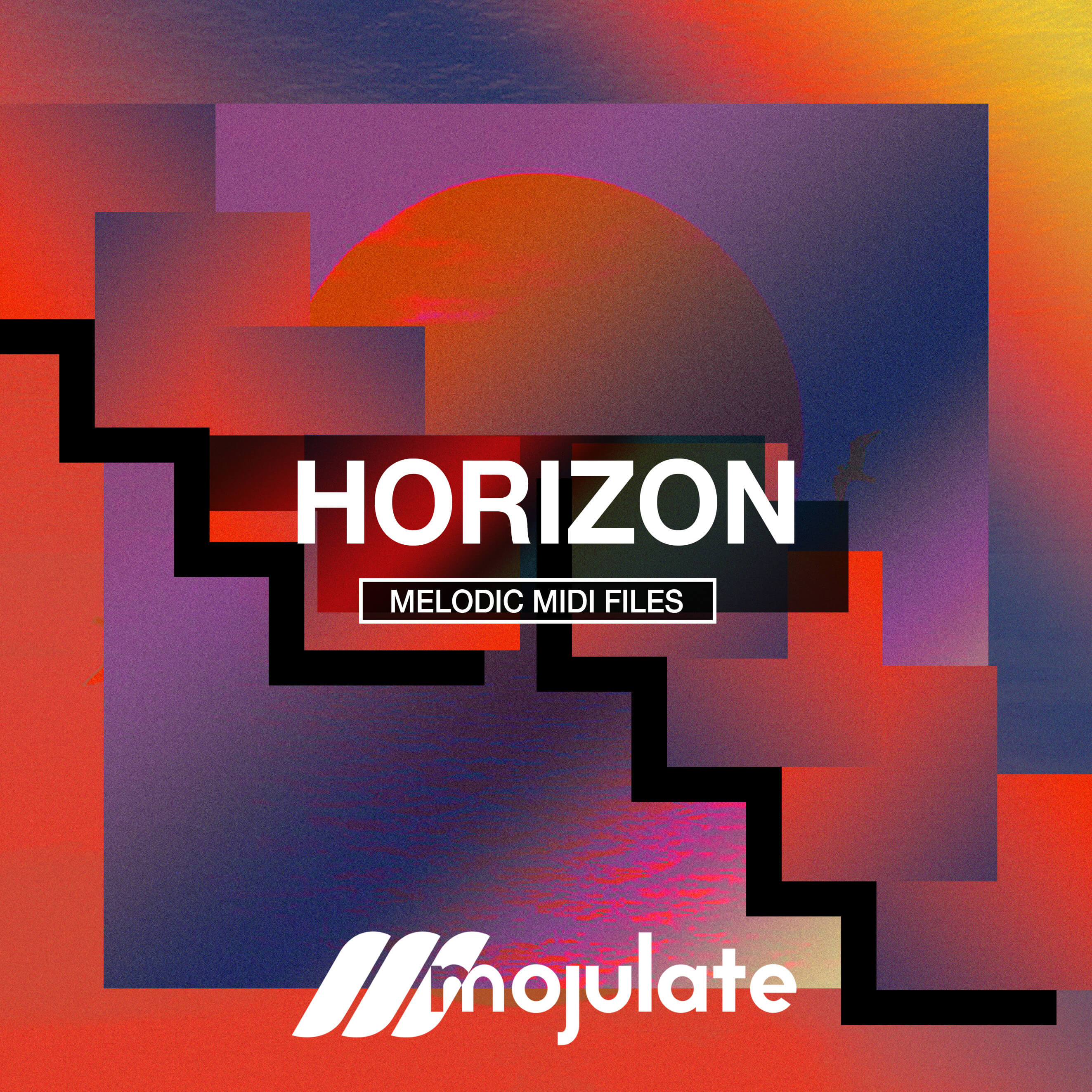 horizon melodic midi files
Discover true creativity with Horizon. 100 melodic MIDI files to inspire and innovate with a vast array of chord progressions, arp sequences and everything in between. If you're in need of some inspiration to spark your next project then Horizon is the pack for you.
What's Included:
100 Melodic Track Ideas
elements melodic midi files
Get a huge creative boost with Elements. Instantly drop the melodies into your projects and get creating from intricate arp sequences to powerful chord progressions. Analyse each MIDI file in depth to further learn more about music theory.
What's Included:
100 Melodic Track Ideas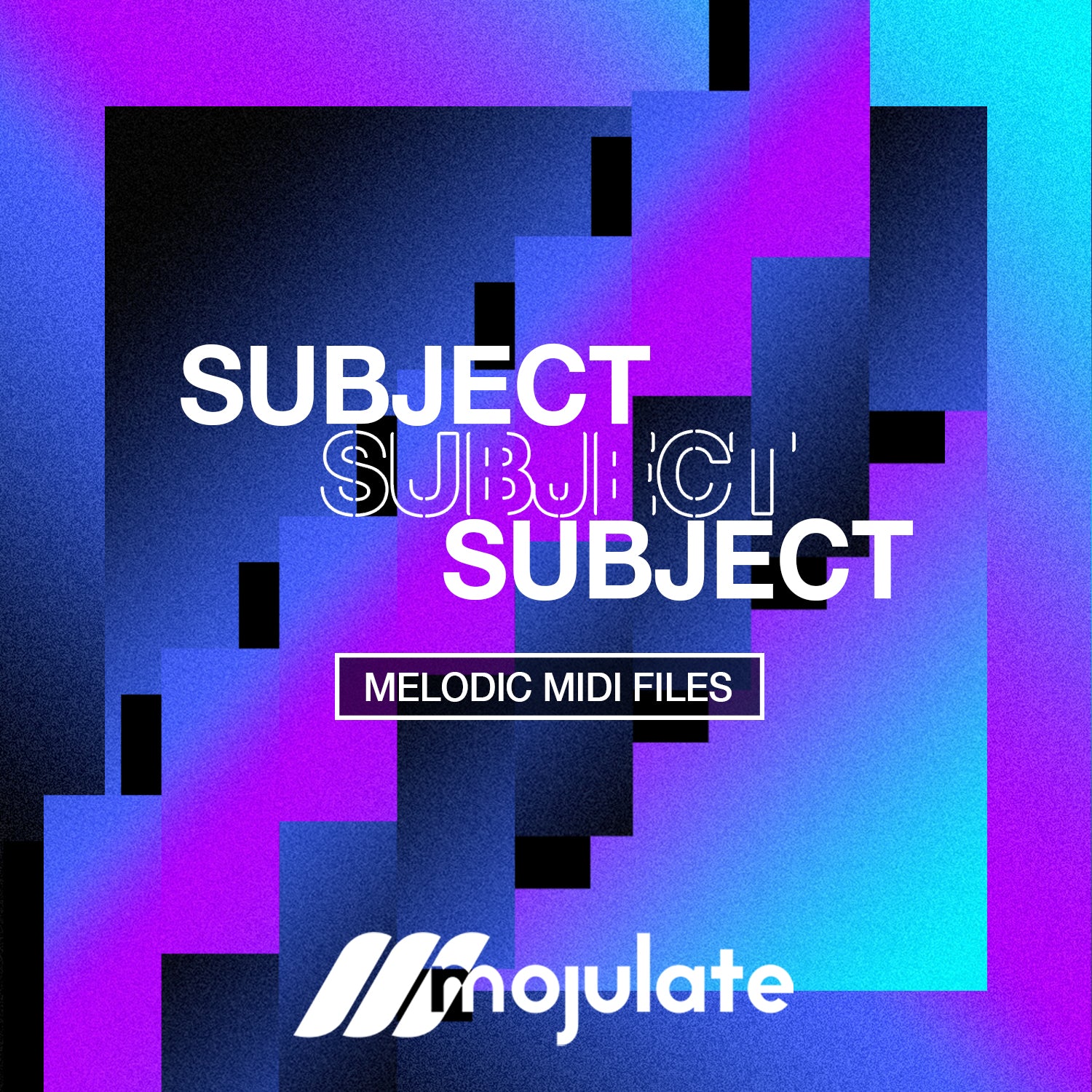 subject melodic midi files
Subject is the first ever in our MIDI file series and it kicks things off with a bang. We've meticulously created 100 melodic track ideas ready to drop straight into your project and get inspired. If you've been struggling for unique basslines, catchy hooks or innovative arps then this the pack for you.
What's Included:
100 Melodic Track Ideas
"I particularly love Mojulate's preset packs. There's so many amazing sounds in every one."
"Mojulate's presets are second to none. Really quality stuff from the guys. Would definitely recommend!"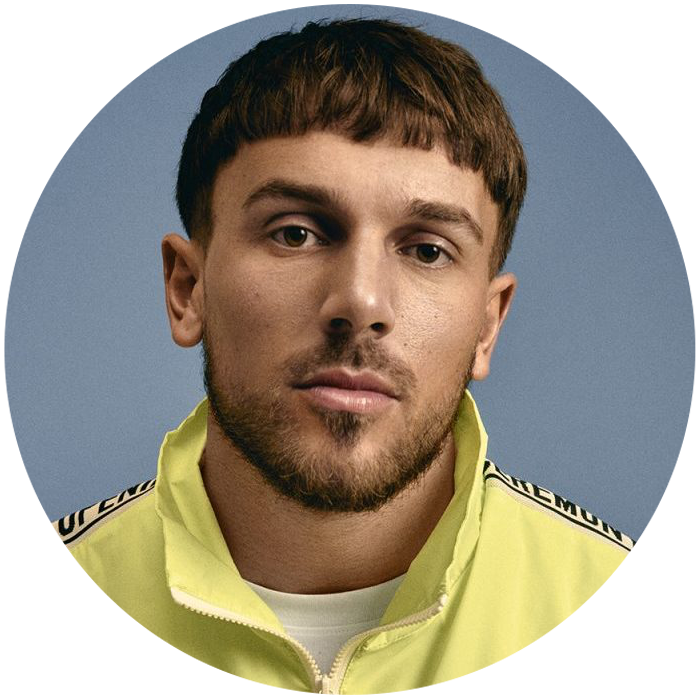 "Been using Mojulate's presets in my music. Love the depth of sound design and unique qualities. Sick!"
"Love how the presets sound and I will definitely be using them in my future productions."
To use the MIDI files you must own:

Any DAW that supports MIDI. These include, Ableton, Logic, Fruity Loops, Cubase, Studio One, Reason & more.
How do i download my files?

Once you complete your purchase you will receive an email from the address you used to purchase your order with, with your personal download link. Check your spam folder also and if there are any issues please contact support@mojulate.com.
What is your refund policy?

Due to the nature of the products being digital downloads we offer refunds on a case by case basis. Please contact us within 14 days of purchase at support@mojulate.com and we will do our best to assist you.
Our live chat is located at the bottom right of the screen in case you have any further questions.