Mojulate | Everything Bundle 2023
---
The 2023 Everything Bundle includes every single pack we have already released in 2023, plus get every pack this year sent straight to you as soon as it is released. Once a new pack is out we will send you an email with the updated link so you get instant exclusive access to an array of amazing packs from presets, samples, templates & MIDI.
every pack from 2023 is here
presets
Hundreds of the most up to date sounds ready to drag and drop straight into your projects and get creating. Choose between presets for Serum, Diva, Hive 2 and more.
samples
Tons of samples including an eclectic array of drum loops, synth loops, fx, bass loops, one shot samples and much more to give you everything you need to create your next track.
templates
All templates from this year and future projects are included also. Learn how to create release ready music with plenty to discover in each individual template.
A NEW STANDARD IN SOUND DESIGN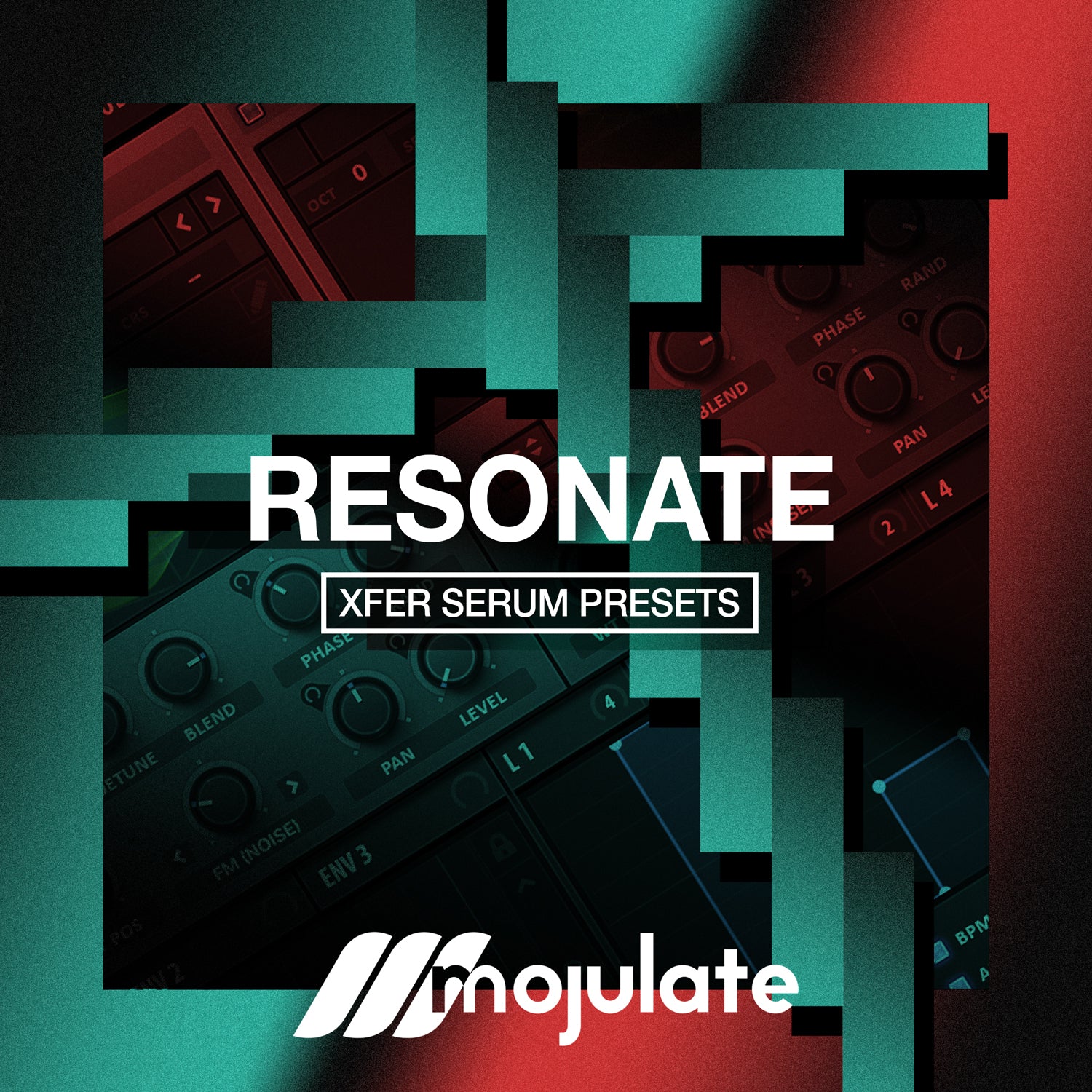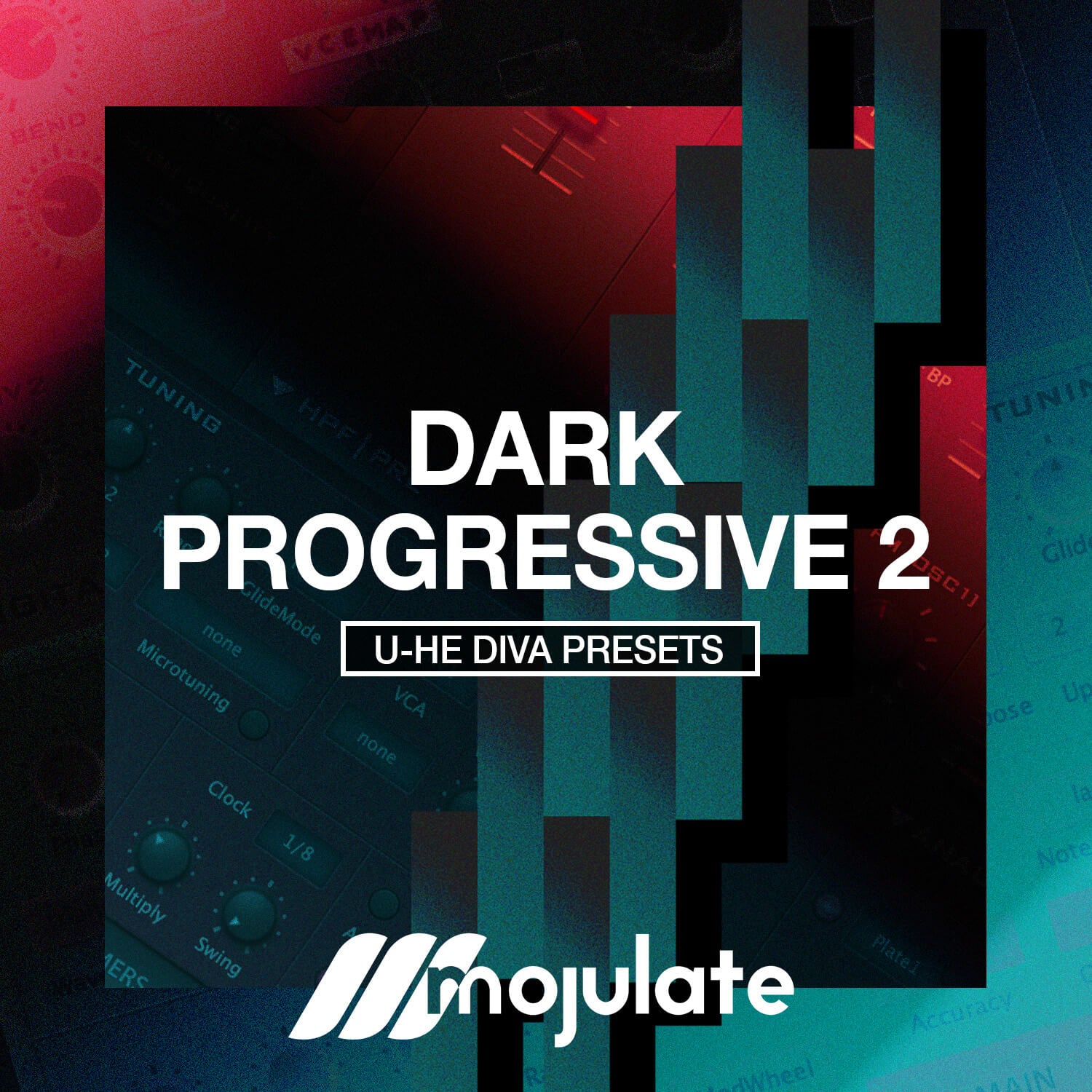 Dark Progressive 2 diva presets
Introducing the second instalment of the Dark Progressive presets for Diva. Even more driving, melodic & progressive sounds filled with interesting and unique textures which take full advantage of Diva's capabilities, creating true analog feels.
100 PRESETS
30 Basses, 20 Leads, 5 FX, 15 Plucks, 20 Pads, 10 Arps
+ Bonus MIDI Files & Ableton Demo Project
RESONATE SERUM PRESETS
Resonate comes packed with 100 presets of pure modern techno. Discover the creative and forward thinking sounds to add to your productions. From thunderous basslines to piercing sequences and leads, this pack has a little bit of everything to take your tracks a step further.
100 SERUM PRESETS
30 Basses, 20 Leads, 15 Sequences, 15 Pads, 10 FX, 10 Plucks
+ Bonus MIDI Files & Ableton Demo Project
revolution hive 2 presets
Hive 2 is an extremely powerful VST and we wanted to make some presets that took full advantage of that awesome power, so we welcome you to Revolution. 100 presets of complex textures, evolving basslines & ear catching leads ready to transform your music now. Take a journey through Hive 2 and discover its endless possibilities.
100 PRESETS
30 Basses, 20 Leads, 20 Pads, 15 Plucks, 5 FX, 10 Sequences
+ Bonus MIDI Files & Ableton Demo Project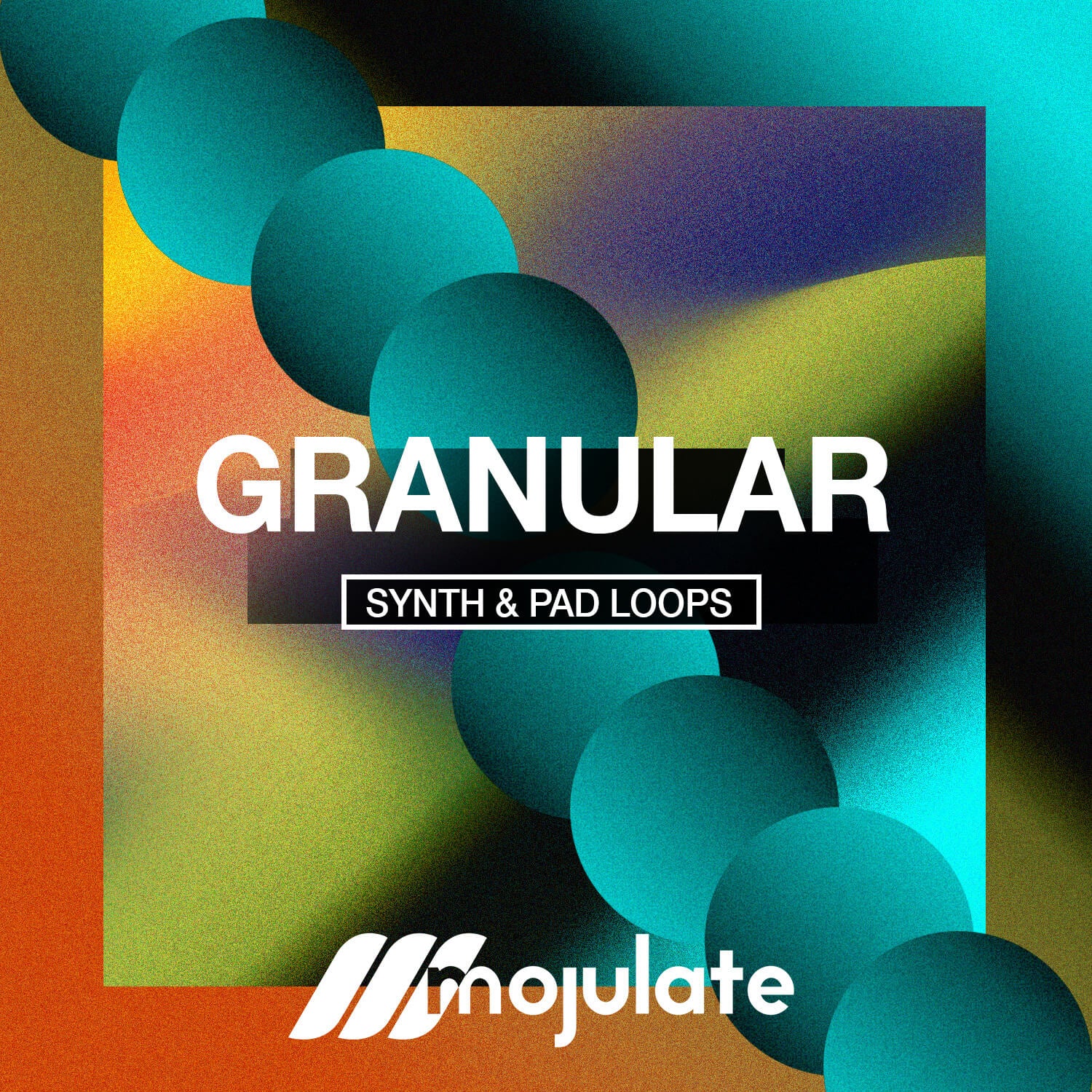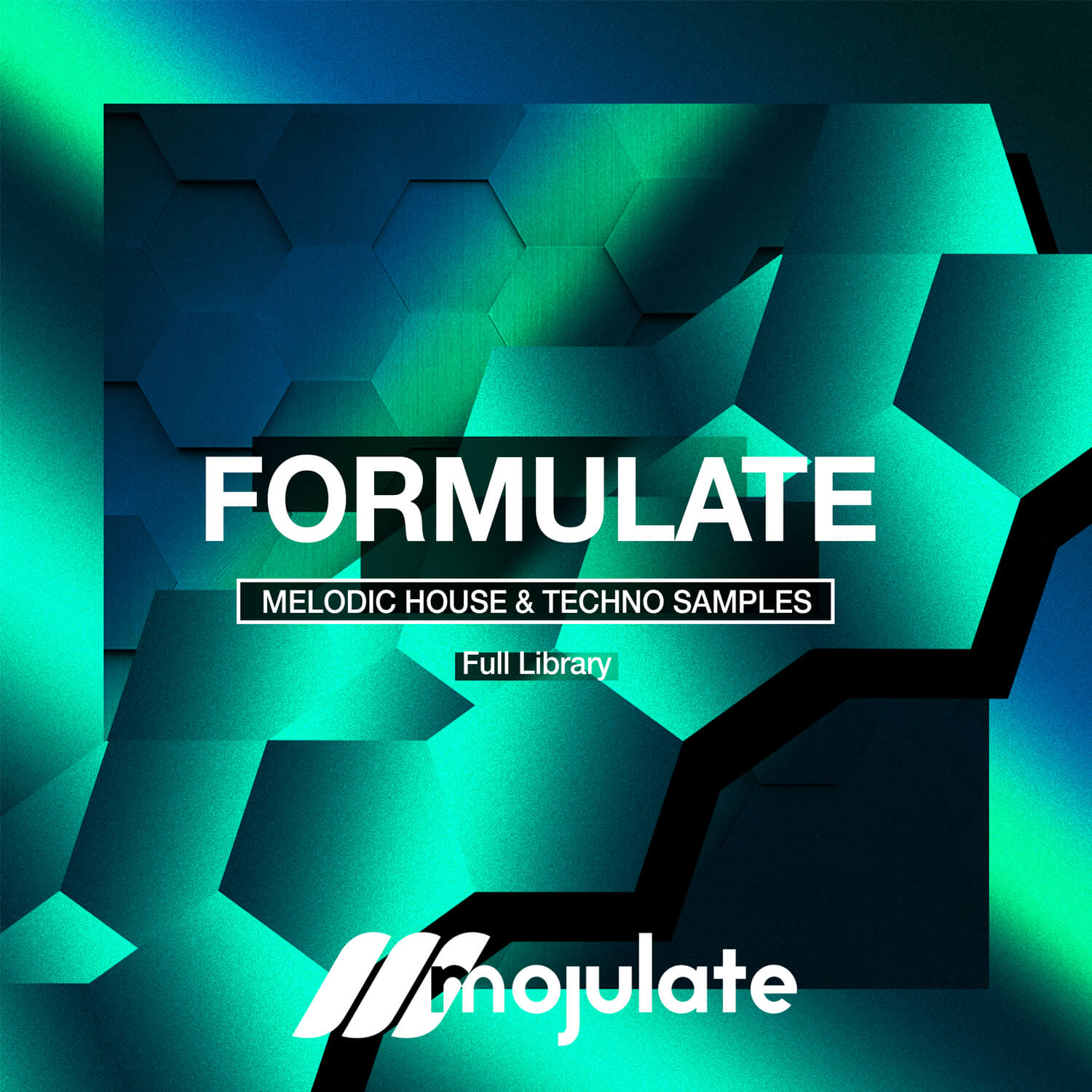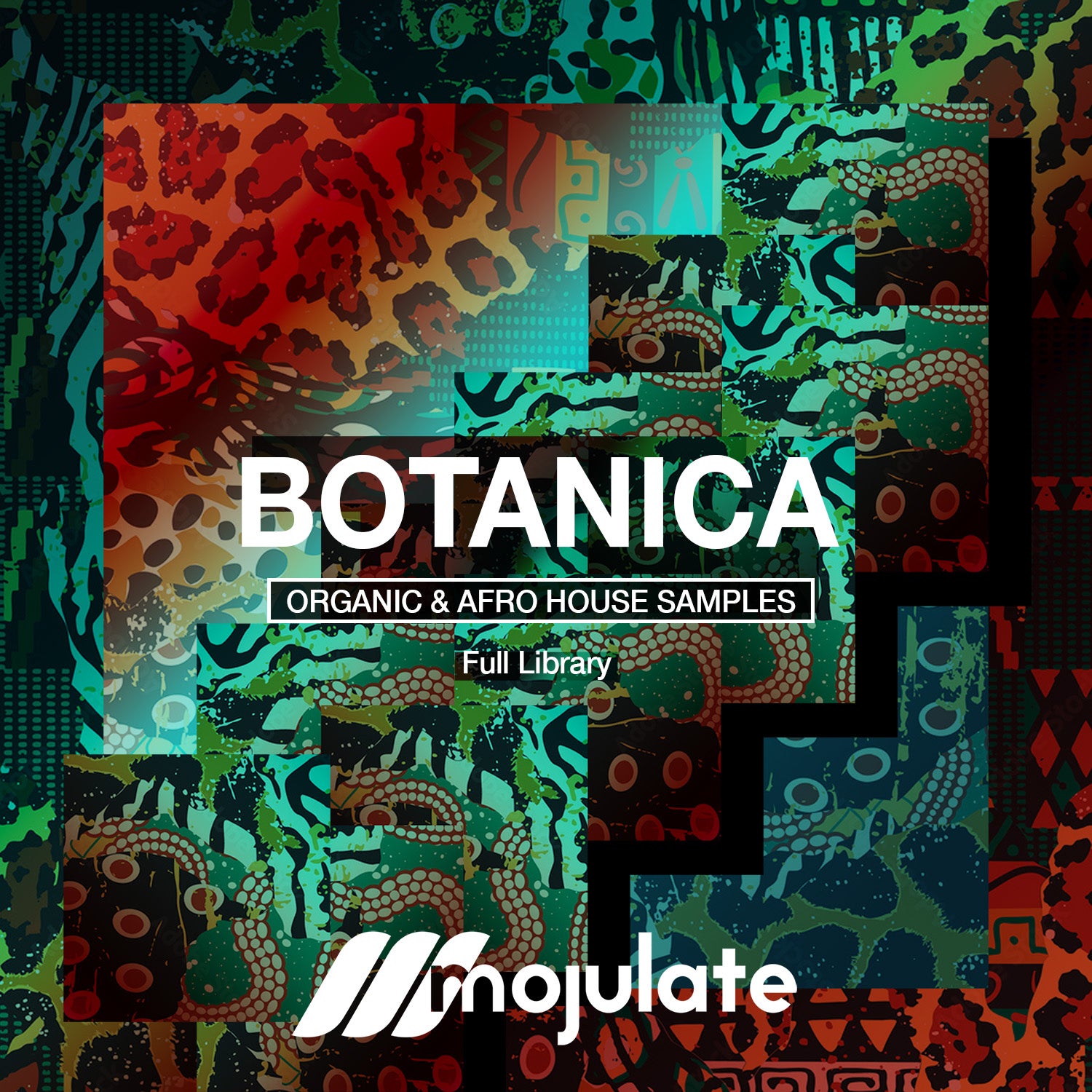 botanica full library
Expand your musical palette with the Botanica sample pack, featuring 370 organic and afro house samples inspired by the likes of Keinemusik, Black Coffee & Solomun, perfect for crafting your next masterpiece. With the widest range of sounds to choose from, you can explore all of your creative ideas and take your productions to the next level.
370 Afro House & Organic SAMPLES
10 Atmospheres, 20 Bass Loops, 20 Claps, 40 Full Loops, 30 Drum Loops, 10 FX, 20 Closed Hats, 20 Open Hats, 40 Kick Loops, 30 Pad Loops, 40 Percussions, 50 Percussion Loops, 20 Snares, 20 Synth Loops, 40 Top Loops, 10 Shakers, 10 Pad Loops, 10 Toms
+ Ableton Demo Project
formulate full library
Formulate is our biggest pack to date with 500 samples of pure Melodic House & Techno brimming with inspiration to help you create unique and innovative music. Choose between hundreds of sounds from atmospheric textures, crunchy drum loops, heavy percussions and much more.
What's Included:
10 Atmospheres, 40 Bass Loops, 40 Claps, 40 Full Loops, 40 No Kick Loops, 30 FX, 40 Hi Hats, 40 Kick Loops, 30 Pad Loops, 40 Percussions, 40 Percussion Loops, 30 Snares, 40 Synth Loops, 40 Top Loops
+ Ableton Demo Project
granular synth loops
Explore a world of sound with Granular. Featuring a huge collection atmospheric pads, synth loops, textured atmospheres and synth one-shots, all using granular synthesis, this pack provides epic soundscapes to take your music to the next level. With these powerful, cinematic sounds you can create epic sounding breakdowns at ease.
What's Included:
70 Pad Loops, 50 Synth Loops, 50 Atmopsheres, 30 Synth One Shots
+ Ableton Demo Project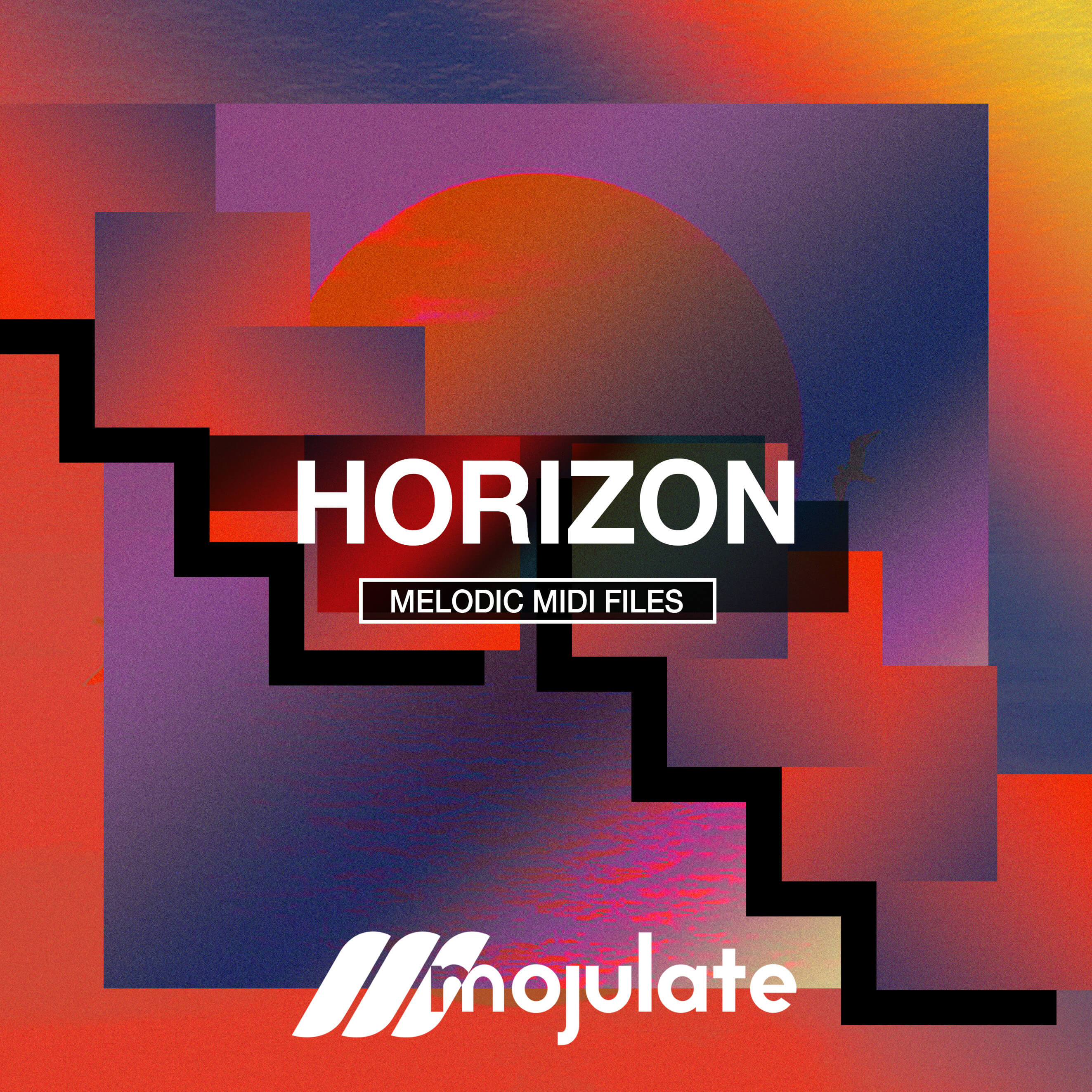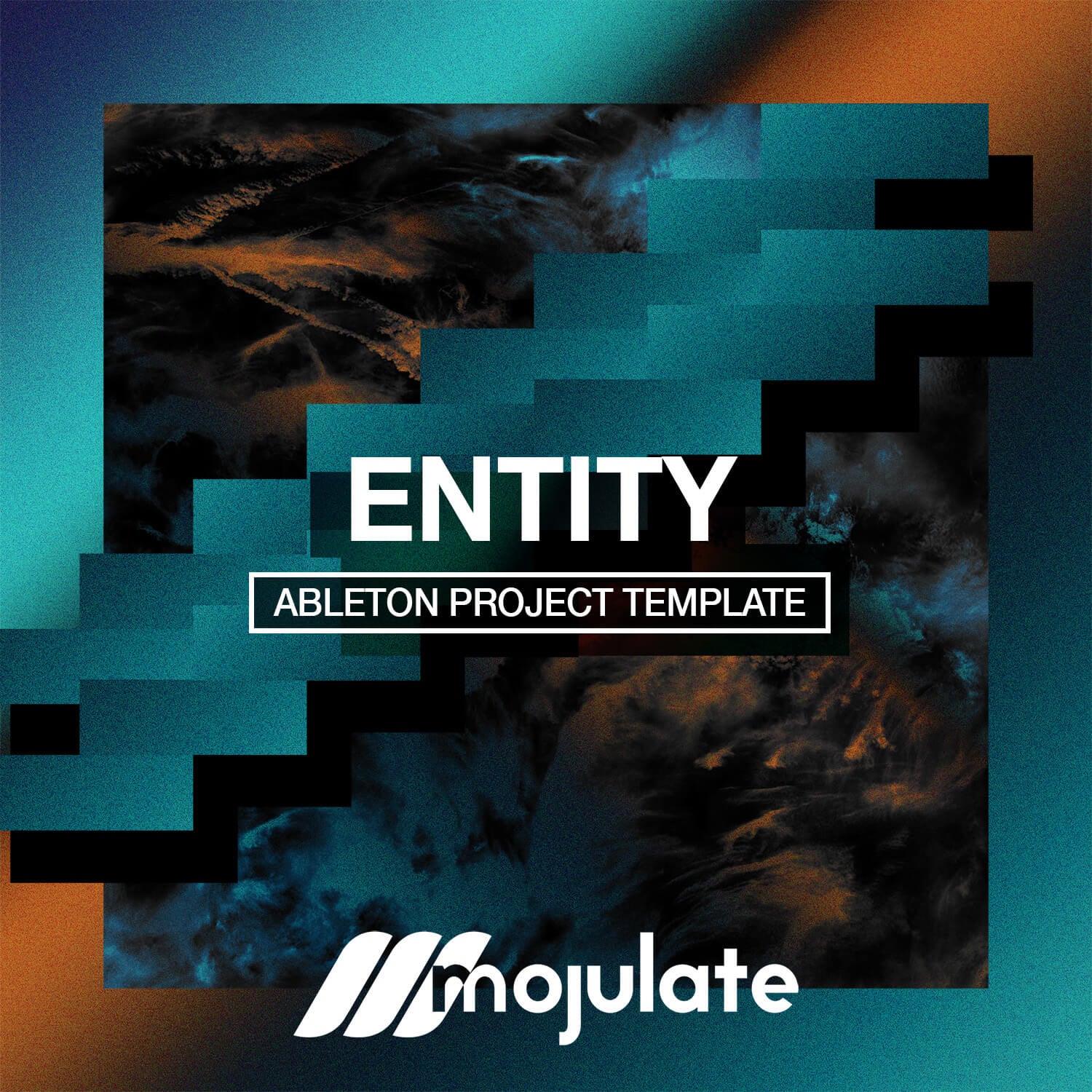 entity ableton project template
Discover how a melodic techno, release ready production is created in the style of Afterlife & Upperground, and dissect every part of it from the melodies, leads, basses and everything in between. All created using Ableton & Serum.
what's included:
1 Ableton Project, 12 Audio Channels, 26 Midi Channels, 31 Serum Presets, 3 Wavetable Presets
horizon melodic midi files
Discover true creativity with Horizon. 100 melodic MIDI files to inspire and innovate with a vast array of chord progressions, arp sequences and everything in between. If you're in need of some inspiration to spark your next project then Horizon is the pack for you.
100 track ideas
choose between 100 melodic MIDI files from arps, chords, basslines, pads & everything in betweeen.
elements melodic midi files
Get a huge creative boost with Elements. Instantly drop the melodies into your projects and get creating from intricate arp sequences to powerful chord progressions. Analyse each MIDI file in depth to further learn more about music theory.
100 track ideas
choose between 100 ideas from arps, chords, basslines, pads & everything in betweeen.
and many more
full list of packs:
Presets: Deep Melodic 2 Presets, Simulate Ana 2 Presets, Amplify Kick 2 Presets, Dark Progressive 2 Diva Presets, Underground Vital Presets, OC & Verde Diva Presets, Resonate Serum Presets
Samples: Melodic House & Techno Vol. 2 Full Library, Granular Synth Loops, Botanica, Formulate, Premium Kicks
Templates: Entity Ableton Template
MIDI Files: Horizon Melodic MIDI Files, Elements Melodic MIDI Files
Mix Packs: Melodic Mix
+ All future 2023 releases, including: Ableton Wavetable Presets, Sub 37 Presets, Arturia Pigments Presets, Arturia Jup-8 V Presets, Melodic MIDI Files & more.
"I particularly love Mojulate's preset packs. There's so many amazing sounds in every one."
"Mojulate's presets are second to none. Really quality stuff from the guys. Would definitely recommend!"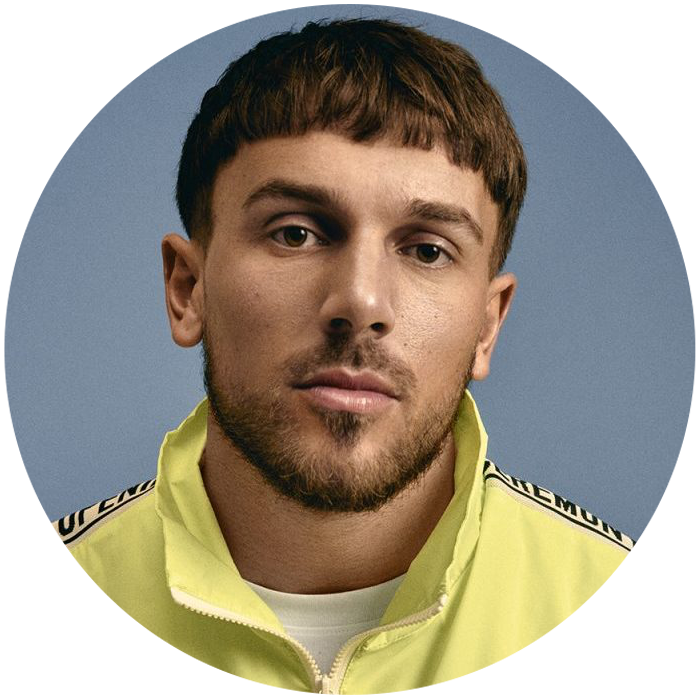 "Been using Mojulate's presets in my music. Love the depth of sound design and unique qualities. Sick!"
"Love how the presets sound and I will definitely be using them in my future productions."
To use the packs you must own:

Please see each product page for individual requirements.
How do i download my files?

Once you complete your purchase you will receive an email from the address you used to purchase your order with, with your personal download link. Check your spam folder also and if there are any issues please contact support@mojulate.com.
Included in the download will be a file named 'Installation Notes' explaining each step to successfully load your presets into your plugin.
What is your refund policy?

Due to the nature of the products being digital downloads we offer refunds on a case by case basis. Please contact us within 14 days of purchase at support@mojulate.com and we will do our best to assist you.
Our live chat is located at the bottom right of the screen in case you have any further questions.