Mojulate | Everything Bundle 2022
---
Get every single preset, sample & template released in 2022 all in one huge pack. Boasting a massive 22 packs in 1, the Everything Bundle has literally everything you need to make huge steps in your own productions, from expert sound design for your synths to the highest quality samples, not forgetting an array of templates to learn from to further help you in your musical journey.
every pack from 2022 is here
presets
Hundreds of presets right ready and waiting to instatly load into your favourite plugins. Including packs for Serum, Diva, Pigments and more.
samples
Thousands of samples filled with drums for an array of electronic music genres, synth loops, bass loops, effects, & everything in between.
templates
Every single template is included also. Learn how to create release ready music with plenty to discover in each individual template.
A NEW STANDARD IN SOUND DESIGN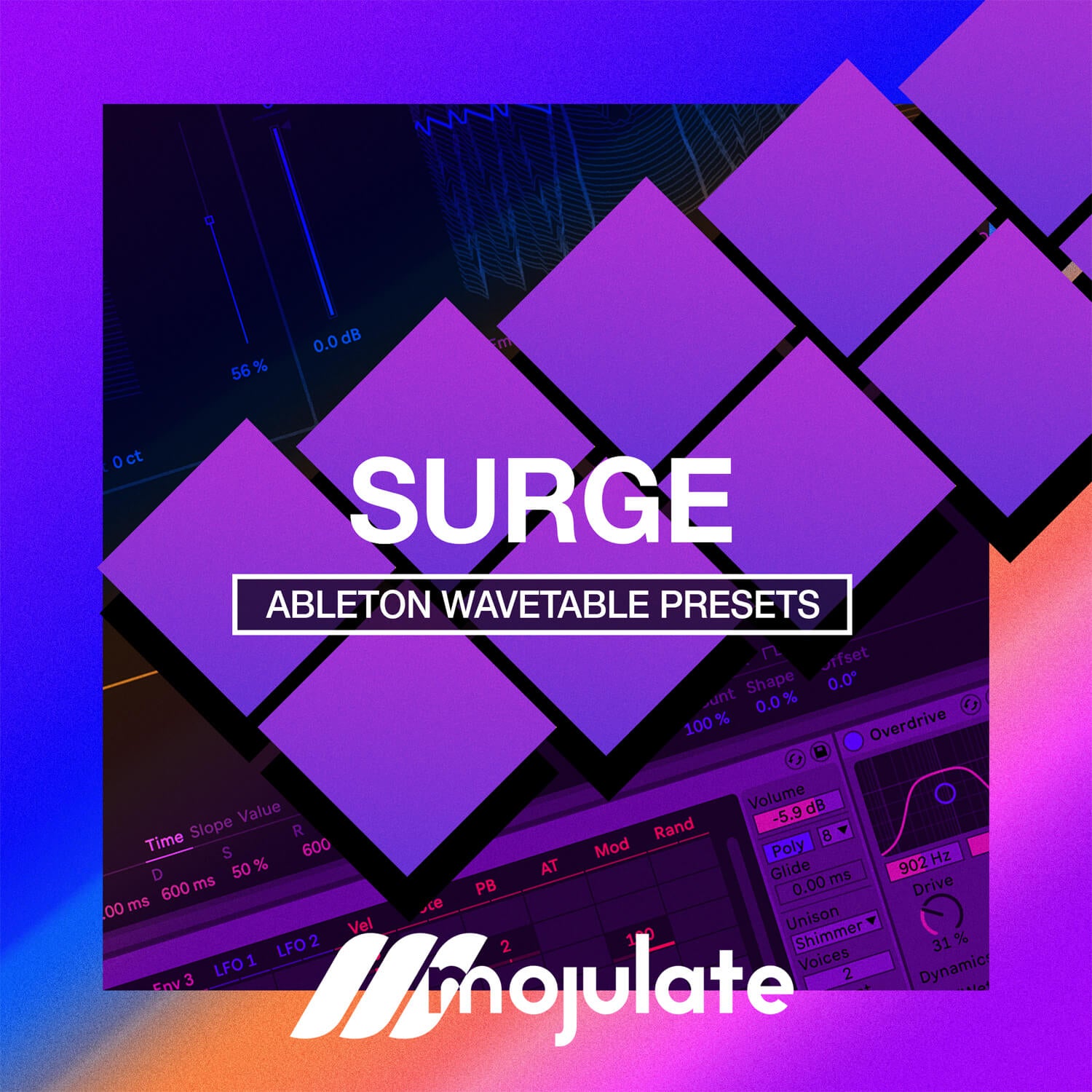 Dark Progressive diva presets
100 dark, edgy presets guaranteed to add that something extra to your productions. Perfect for progressive, melodic house, techno and everything in between, this pack utilises the full power and potential of the u-He Diva.
100 PRESETS
20 Basses, 15 Leads, 5 FX, 5 Drums, 20 Pads, 20 Plucks, 15 Sequences
+ Bonus MIDI Files & Ableton Demo Project
deep melodic SERUM PRESETS
Delve deep into this deep, melodic preset pack for Xfer Serum filled with enormous pads, pounding basses and an array of plucks, sequences, fx and drum sounds to transform your own productions.
100 SERUM PRESETS
20 Basses, 20 Leads, 15 Sequences, 20 Pads, 10 Plucks, 5 Percussions
+ Bonus MIDI Files & Ableton Demo Project
surge wavetable presets
100 expertly designed sounds that all feature up to 8 macros all assigned for easy and instant transformation of each sound. Melodic house, progressive house, tech house, techno, you name it this pack has it in abundance. Check out the preview to see the variations and real potential of Surge.
100 PRESETS
20 Basses, 20 Leads, 20 Arps, 20 Pads, 10 FX, 10 Chords
+ Bonus MIDI Files & Ableton Demo Project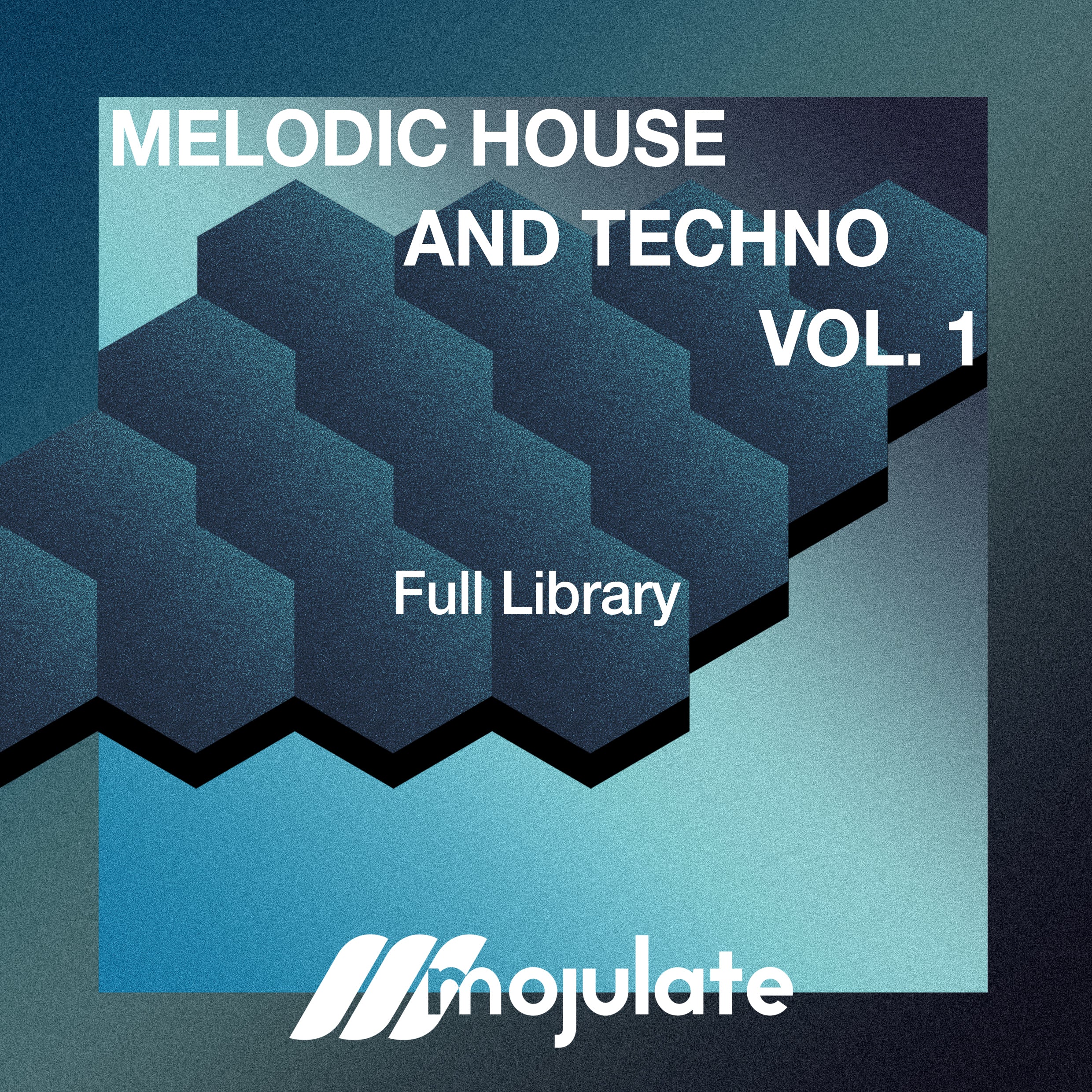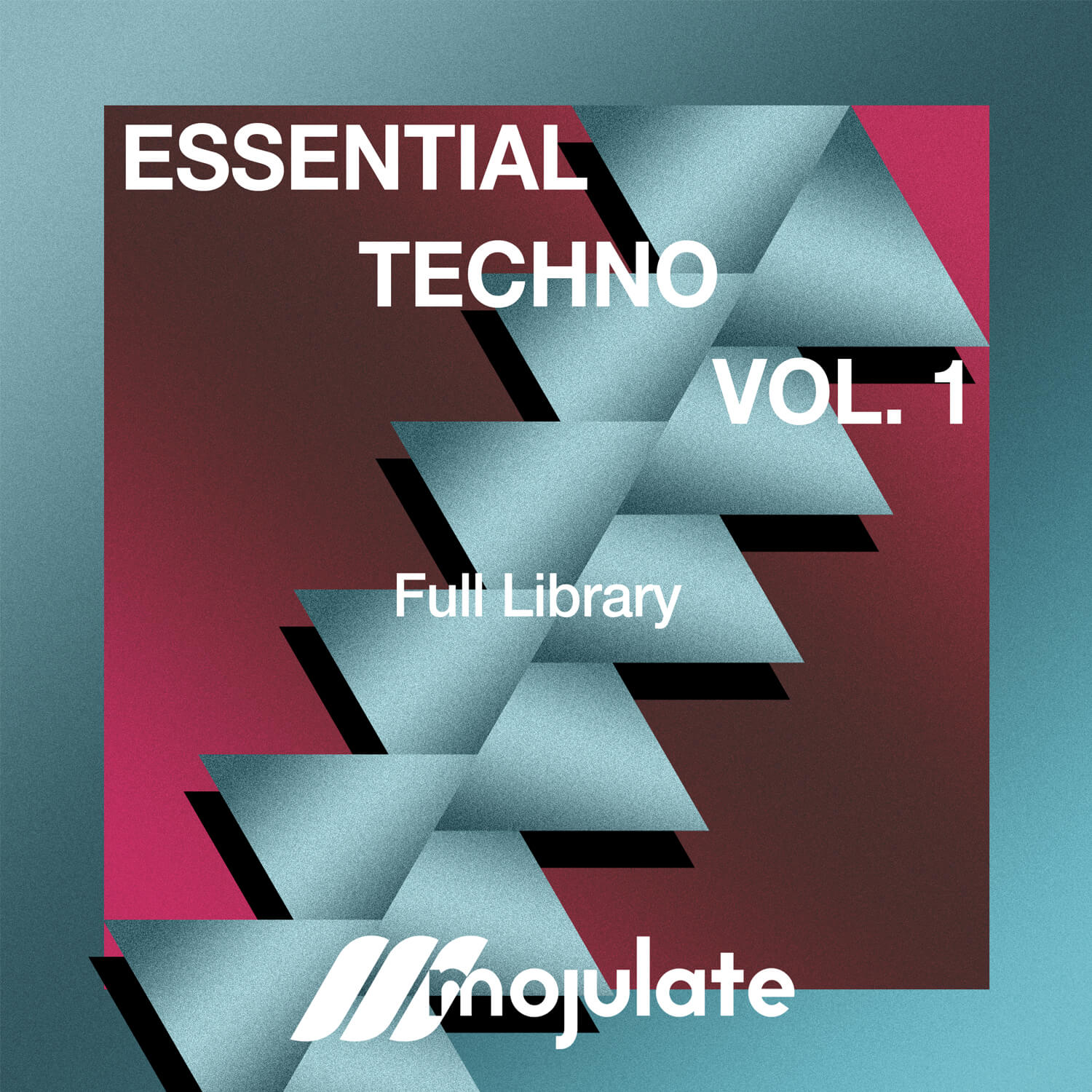 essential techno vol. 1
The only sample pack you'll need for peak time, hypnotic or driving techno. Essential for any producer needing those fat basslines, crunchy leads or heavy kicks to transform their music.
what's included:
35 Bass Loops, 30 Kicks, 30 Hats, 40 Percussion, 40 Percussion Loops, 40 Hat Loops, 35 Synth Loops, 30 Atmospheres, 30 FX, 20 Claps, 10 Snares, 30 Synth Shots
+ Ableton Demo Project
premium kicks
Struggling to find that perfect kick for your tracks? We've got you covered with Premium Kicks, our first ever sample pack dedicated to the kicks and kicks only. 230 samples specifically designed for any electronic music genre, from House to Techno and everything in between.
What's Included:
100 Punchy Kicks, 30 Techno Kicks, 30 Thuddy Kicks, 20 Subby Kicks, 30 Short Kicks, 20 Reverb Kicks
+ Ableton Demo Project
melodic house & techno vol. 1
370 samples of pure Melodic House & Techno. Ready to use samples including bass loops, drums, synth loops, atmospheres and much much more. It's definitely all about melody with this pack.
What's Included:
40 Percussion, 40 Kicks, 25 Percussion Loops, 35 Closed Hats, 30 Hat Loops, 20 Toms, 20 Synth Loops, 15 Atmospheres, 25 FX, 30 Claps, 25 Open Hats, 15 Shakers, 30 Snares, 20 Bass Loops
+ Ableton Demo Project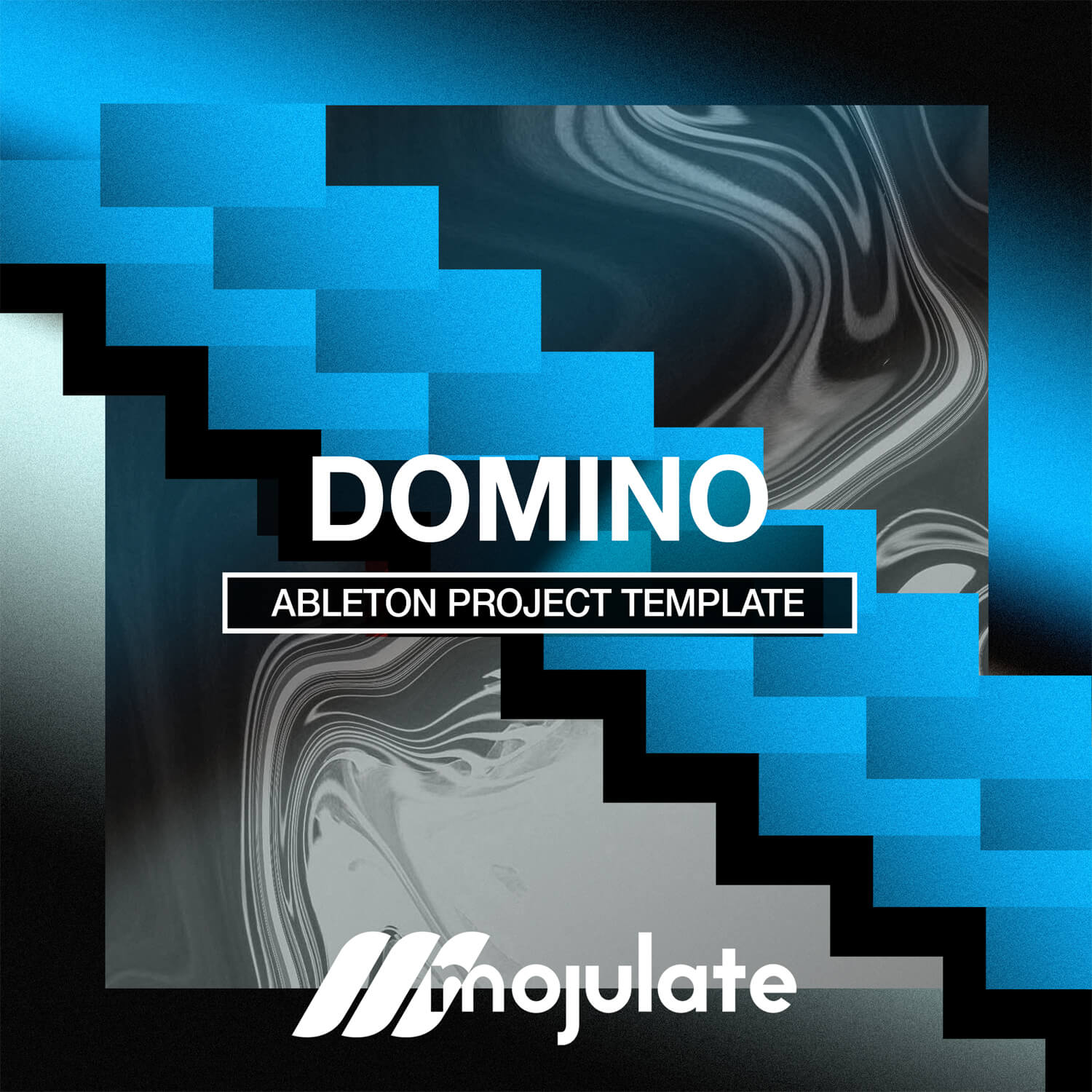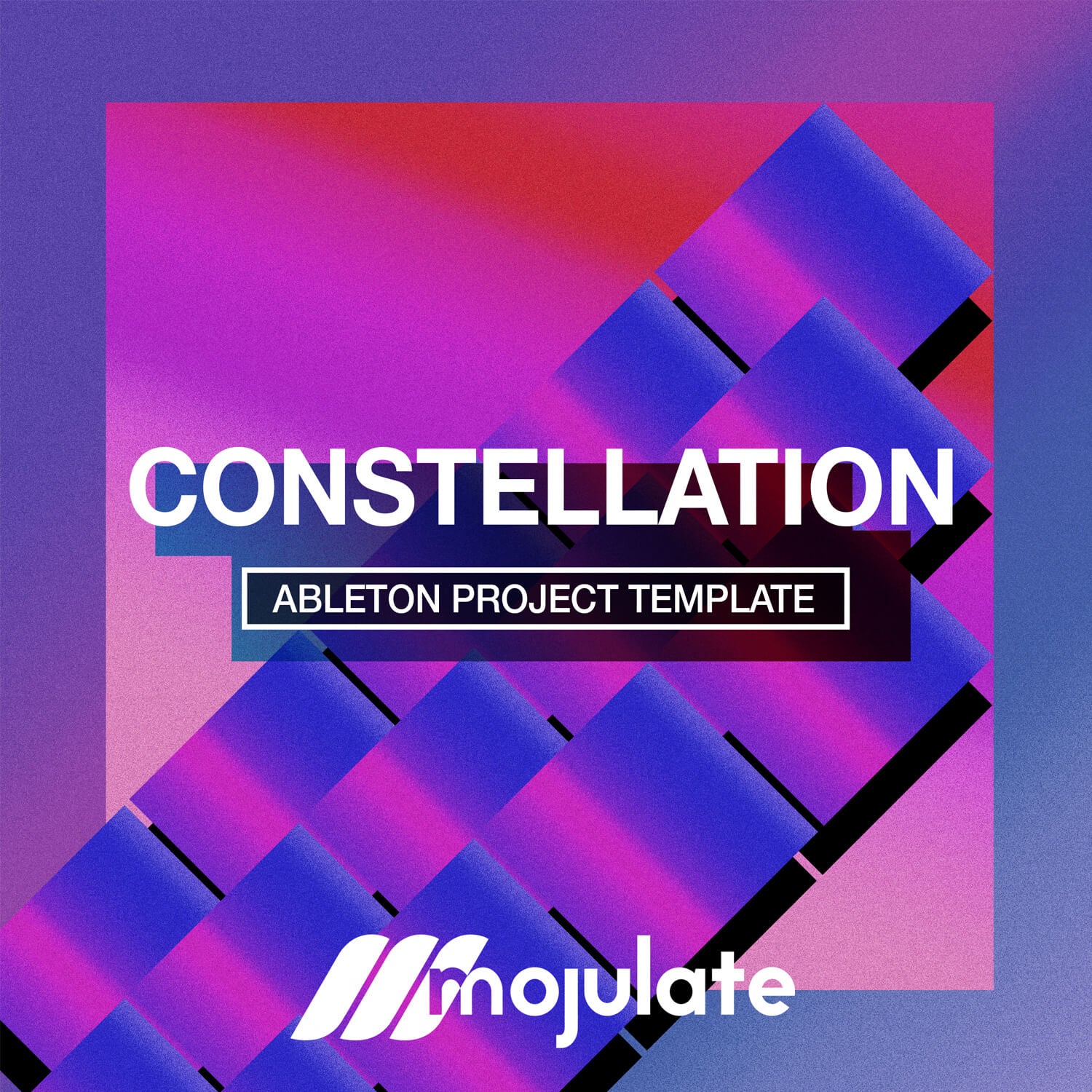 constellation ableton project template
A full throttle melodic house production inspired by current hits in electronic music today. Constellation takes full advantage of Serums capabilities in this project alongside Ableton's own plugins. Check out the lead, bass & pad presets ready for you to use and incorporate into your own tracks.
what's included:
1 Ableton Project, 7 Audio Channels, 21 MIDI Channels, 8 Serum Presets
domino ableton project template
Take a melodic journey and discover new ways to produce release ready Melodic House & Techno with Domino, a track that is packed full with intertwining melodies and evolving sounds. Learn how to layer and mix elements together to create new unique sounds and master tracks to completion.
what's included:
1 Ableton Project, 5 Audio Channels, 26 Midi Channels, 11 Pigments 3 Presets
gravity ableton project template
A dark, moody melodic techno project that focuses on winding basses and evolving arps. Discover ways to layer lead sounds together and deconstruct the track to learn how its made.
what's included:
1 Ableton Project, 6 Audio Channels, 22 Midi Channels, 11 x Presets (Analog, Wavetable & Operator)
and many more
full list of packs:
Presets: Ignition Massive X Presets, Surge Wavetable Presets, Particles Serum Presets, Fusion Pigments Presets, Deep Melodic Serum Presets, Connected Techno Serum Presets, Dark Progressive Diva Presets, Melodic Electronic Mini V3 Presets, Raw Tech House Serum Presets.
Samples: Premium Kicks, Melodic House & Techno Vol. 1, Essential Techno Vol. 1, Underground Tech Vol. 1, Total Tech House Vol. 1, Indi Electronica Vol. 1.
Templates: Domino Ableton Template, Constellation Ableton Template, Gravity Ableton Template, Perception Ableton Template, Rapture Ableton Template, Polarity Ableton Template.
MIDI Files: Subject Melodic MIDI Files
"I particularly love Mojulate's preset packs. There's so many amazing sounds in every one."
"Mojulate's presets are second to none. Really quality stuff from the guys. Would definitely recommend!"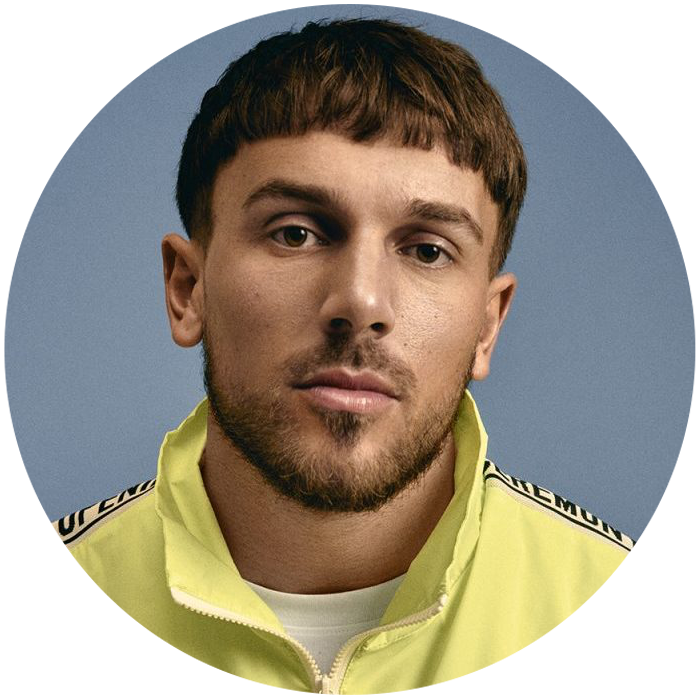 "Been using Mojulate's presets in my music. Love the depth of sound design and unique qualities. Sick!"
"Love how the presets sound and I will definitely be using them in my future productions."
To use the packs you must own:

Please see each product page for individual requirements.
How do i download my files?

Once you complete your purchase you will receive an email from the address you used to purchase your order with, with your personal download link. Check your spam folder also and if there are any issues please contact support@mojulate.com.
Included in the download will be a file named 'Installation Notes' explaining each step to successfully load your presets into your plugin.
What is your refund policy?

Due to the nature of the products being digital downloads we offer refunds on a case by case basis. Please contact us within 14 days of purchase at support@mojulate.com and we will do our best to assist you.
Our live chat is located at the bottom right of the screen in case you have any further questions.